"You can choose to follow your heart always. Then you can be in the middle of hell and still experience inner peace and happiness. You can stay in your state of bliss, and hell will not affect you at all." – Don Miguel Ruiz, The Four Agreements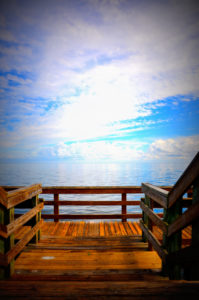 Have you ever…
Had such a vivid dream, you knew it was real?

Known someone in a dream but they looked nothing like themselves?

Met someone for the very first time and just knew you'd known them before?

Experienced Deja' vu?

Seen a photo of somewhere you've never been and known exactly where it was? How it smelled?  What was behind the door?

Do you know 'something' is holding you back?
We are all on Unique Versions of the same journey.  The souls' need to grow, learn and find peace is Universal, we just have different names for our paths.  In Hypnotherapy you are free to explore your
Past
Lives
and journey into the Inter-
Life
to speak with your Angel Guides.   While in the Inter-
life,
you can answer many questions about your Karma,
Life
's Calling, Contact other Souls in your Soul Group or just receive Personal Revelations can help re-align your compass to find your own true north.
Prepare yourself for the Journey of a Lifetime…. or many Lifetimes
Past

Life

Regression

– Visit a

Past

life

that has had the most effect on your your current

life

and situation

Specific

Past

Life

Experience- Meet your Soulmate,  Children, Parents, Siblings  in a different time and space

Past

Life

Tourism- Journey to many

past

lives

, looking at snippets and collecting names, times, and places

Interlife Experience- Spend time in the interlife connecting with Spirit Guides and Your Soul Groups and Families

Interlife Journey- To Connect with loved ones that have passed on
*My personal Spiritual journey started with graduating from the Seminary and becoming an Ordained Minister.  I've studied countless Spiritual and Religious practices and after decades of growth I find myself a Zen/Earth Goddess/Course of Miracles Student.  I'm qualified to counsel on Spiritual Growth and Guidance and embrace all walks of

life

.

Ready to experience your Past Life? Contact Tracy today