Tracy Hemingway, Certified Hypnotherapist in Orlando, Florida
As a Certified Clinical Hypnotherapist, Tracy is:

1) Accepting of all Lifestyles, 2) Discreet, 3) Respectful, and 4) Non-Judgmental.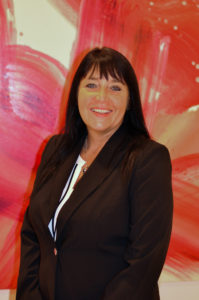 Tracy is genuinely kind and understanding; she wants to help you in finding your best self.  Her journey has always been one of service and helping others find their personal power.  She has mentored and assisted people from all walks of life and finds joy in helping others find their calling. As a graduate from the Seminary, Tracy has spent a lifetime studying different Religions and Spirituality practices. You will find that she is scientifically and analytically minded as well as being intuitive and loving, the best of both worlds.  Being a Clinical Hypnotherapist is best way she's found to help the most people. As a mother of four, nurturing guidance is her second nature.