Celebrate Resiliency Hypnotic Meditation
August 17, 2017 @ 7:00 pm

-

8:30 pm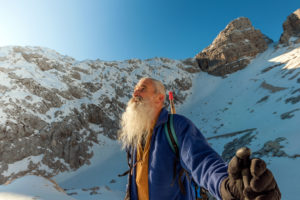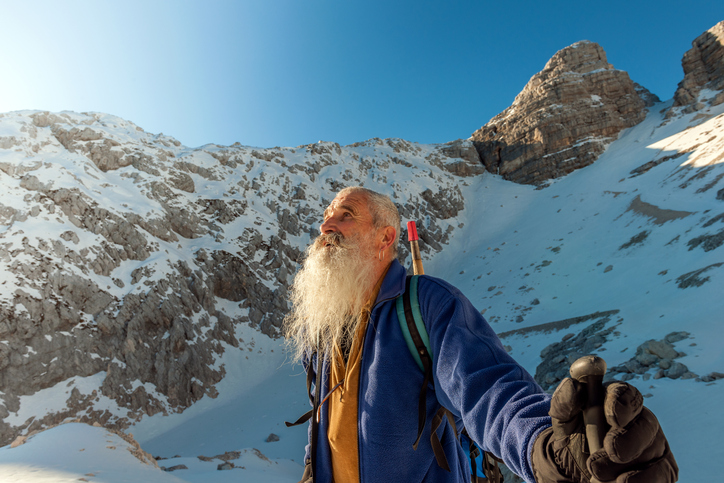 LIFE is not about Falling Down….It's about Getting Back UP AGAIN!!  And Again, And Again!!  This is Resiliency. 
Join me tomorrow at Art of Fitness, 7:15 pm,  for our weekly Zen!!  Meditation is the fastest way to feel better and get in touch with your Intuition and tomorrow we are going to Celebrate our ability to Bounce Back.  To dust ourselves off and learn the lesson to go on!! Join me for this meditation of gratitude.
Tomorrow evening before the class (6:30)  we will be recording some "What do you Love about Art of Fitness" snippets to be used in online marketing.  If you are willing to share, with us, your gratitude for the beautiful facility and amazing staff of Art of Fitness we would love to hear from you!!  All of you is what makes the studio successful and we are grateful for your continued support.
Great for Teens and Adults.
​
I look forward to seeing you tomorrow night!